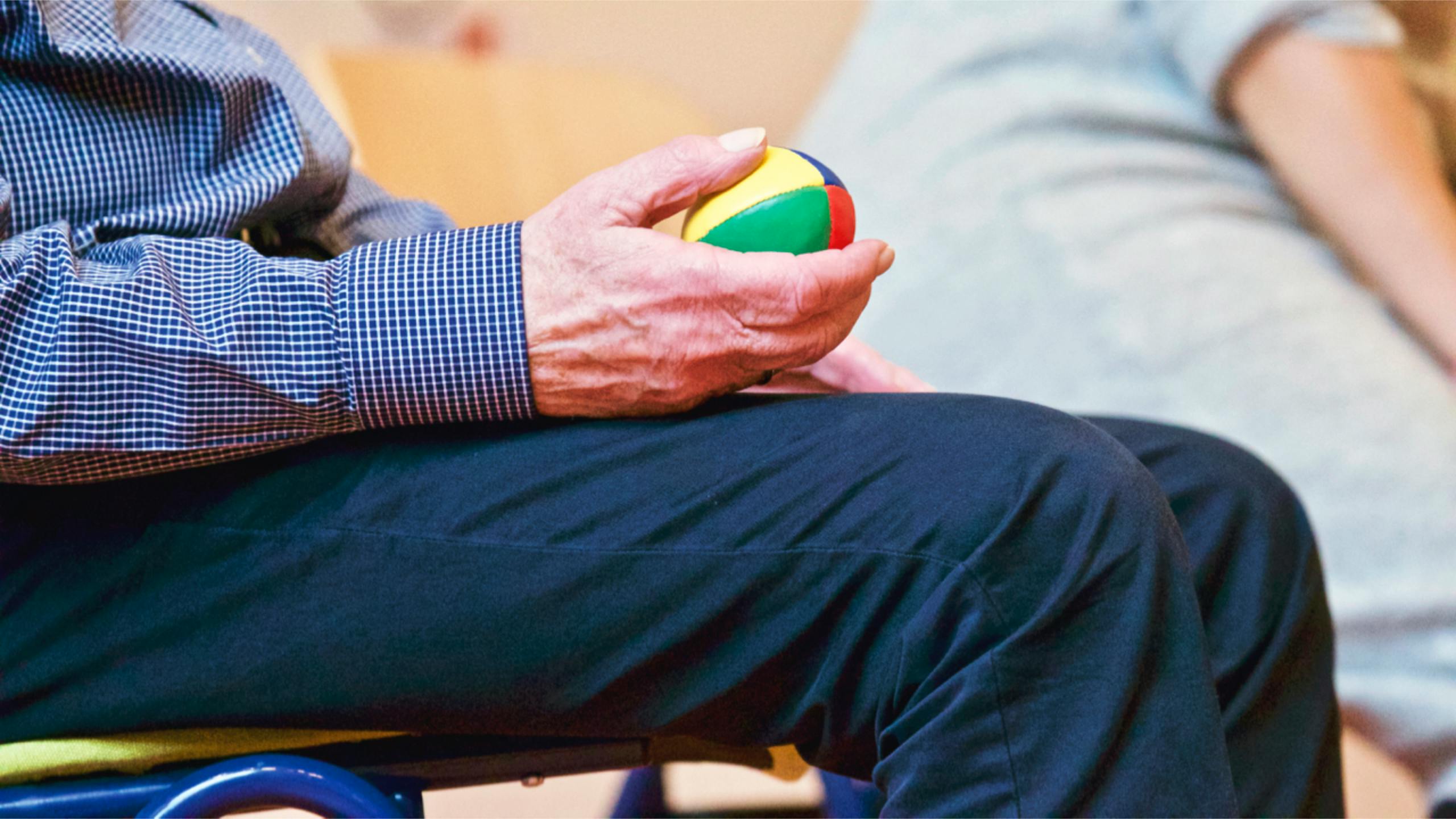 Click the photo to be directed to our registration site!
Prior to attending any of our registered programs, all participants must complete a waiver. Click on the button to do this online!
We offer a handful of engaging Senior's programs! We are focused on making senior's feel comfortable while encouraging them to try something new and to get moving! Our 50+ Drop In group that meets every Friday is a great opportunity for Senior's to come and meet new people, enjoy coffee, a game of cards and celebrate special occasions!
Below is a sample of some of our family program offerings! Click on the blue button below to see all of our program offerings and to register!
Senior's Programs
50 + Drop-In Program (no registration required)

50 + Pickleball Drop-In
Join our growing Senior's programs and click below to register!
Any registrations involving Fair Entry, Fee Assistance or Kidsport subsidies MUST be done IN PERSON and cannot be processed online.
---
Please Note: Pricing structure has returned to the 2 tier model for Cardel Rec South run programming. Community and Non-Community rates now apply.
Community members:
---
Cardel Rec South proudly accepts the City of Calgary Fair Entry - Programs and services for low income Calgarians Fee Assistance Program.
**Important Information**
Registration deadlines for each session are one (1) week prior to course start date. In order to guarantee your spot we strongly recommend signing up early! Classes fill up quickly and in an effort to keep our instructor/student ratios low we do limit registration numbers in each class. Late registrations will be accepted provided there is space available in the class. We reserve the right to cancel classes if minimum numbers are not met by the registration deadline. Member rates are available for Cardel Rec South Founding Members as well as members of the following community associations: Millrise, Midnapore, Sundance, Shawnessy, Evergreen, Shawnee, Chaparral, Bridlewood, Somerset & Silverado.
Refund Policy: Refunds requested up to one week prior to the start date of desired program will receive a full refund. For cancellations within 7 days of the program start date or if the program has started Refunds will only be issued for medical reasons, and will require a doctors note prior to the the refund being processed.
The refund amounts will be pro-rated based upon the number of classes remaining in the program. All refunds requested after the registration deadline, regardless of the reason are subject to a $10.00 admin fee.
Please Note: There will be a $45.00 fee charged on all NSF cheques posted to South Fish Creek Recreation Association.